This article is part of our Collette Calls series.
It feels like at least a month ago that I was running the chat room in the mixed Tout Wars auction, when in fact it has been exactly two weeks as I began writing this piece. Every day of the news cycle is so intense that days feel like weeks. I've passed some time watching videos on YouTube of highlights, but cannot bring myself to watch complete games of anything. I also have not done any drafts, mainly because work has been crazy given I work in educational technology by day and there are now millions of individual home schools across the country and the digital divide in both equipment and knowledge is larger than most of us realize.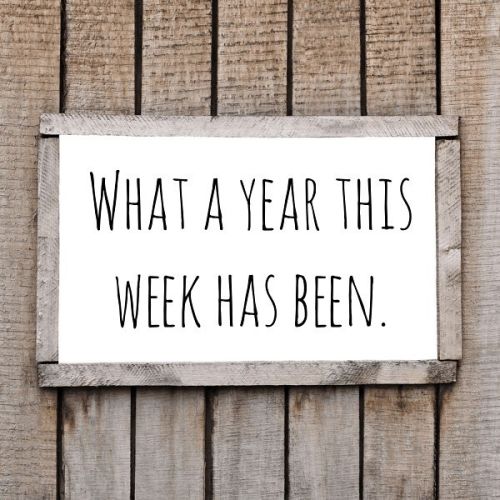 I do, however, see that eight mixed-league auctions have taken place on the NFBC site between the Tout Mixed Auction and Monday. Let's look to see how the market has shifted since 15 touts logged in from home to participate in the auction two very long weeks ago. We can only look at the pitching prices given the differences in the hitting scoring categories.
The aggregate average price on pitching between the Tout auction and the eight mixed auctions with 15 teams on NFBC have a difference of $1, with the NFBC crew spending slightly more. That is not a surprise given that crew must draft a balanced team whereas Touts have the option of taking the auction as it comes and taking their chances on the trade market if